Exhibition
We assist you to to  hold exhibition to show and announce your product or service. 
Annual Dinner
We aid you to organize an annual dinner to improve the relationship with your employee.
Carnival
We help you to operate a carnival for celebration, presenting your product or service, increasing exposure and etc.
Conference Event
We help you to to manage a conference event to use your promotion resources effectively by targeting your potential clients.
Event Planning
We are proficient in planning event, including design the theme, preparation, execution and logistic.
Public Relationship
We provide event management service to enhance your brand awareness and positive image to public.
Lighting and Audio
We offer high quality lighting and sound effect in order to improve the enjoyment and impression of the event and make sure it can run smoothly.
PR & Event
They are the tools for us to build up any relationship. It is not only for us to promote our brand image and communicate with the clients and the public, but also for us to develop employees' sense of belonging and good communication with them.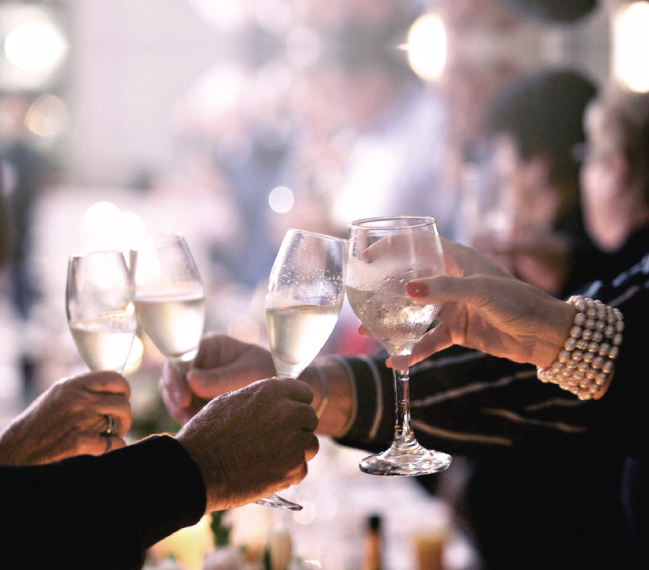 Our Professional Marketing Team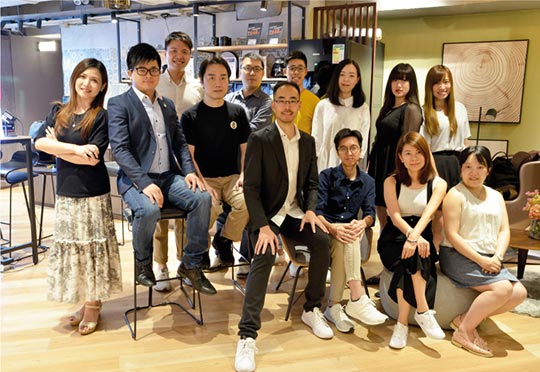 " I believe marketing creative can keep business power continuously - it's creative power"    Kenny Tang said
He worked for a number of biggest media company and 4As for advertising development.
Graduated from:
Master of Information Technology (University of Warwick, UK)
Master of Marketing Management (Hong Kong Polytechnic University) 
M.Sc. in Data Science and Business Statistics (The Chinese University of Hong Kong grad in 2017)
Kenny brings his over 10 years of experience in advertising and business development into K marketing. With his lead and specialty, K marketing specializes in helping the company brand building, IT solution and marketing strategy. 
OUR BELIEVE
We believe in ourselves to make impossible possible.