Search Engine Marketing
We assist your company to increase visibility and higher ranking in search engines by selecting accurate key words corresponding to target products and services and monitoring performance.
Search Engine Optimization
We help you to generate key words for your content usage which are users commonly search and drive them to your website.
Email Marketing
We offer you service that create company's news and send out to the potential and current clients by email. 
Google Analytics(GA)
We support you by monitoring your company website performance with the aid of Google Analytics and submit a report to explain the situation. 
Online Marketing
It facilitates your website to become more visible and drives more high quality traffic to your website. And the most important things are it helps you to build a relationship with clients and motivates them get interested in your product or service.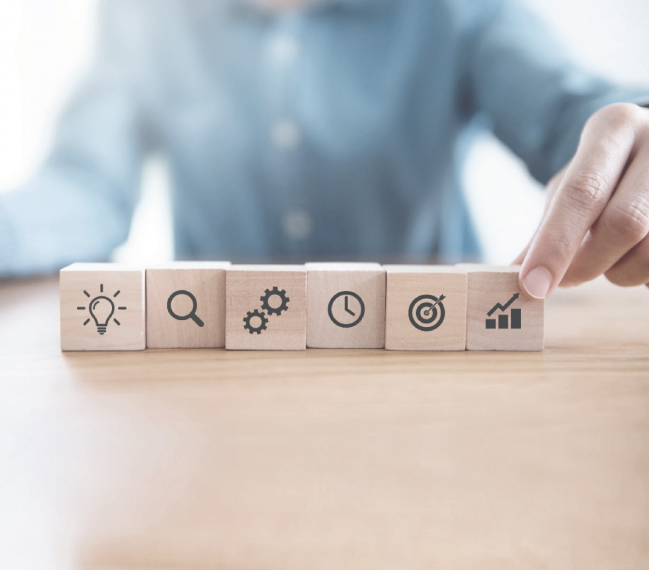 Our Professional Marketing Team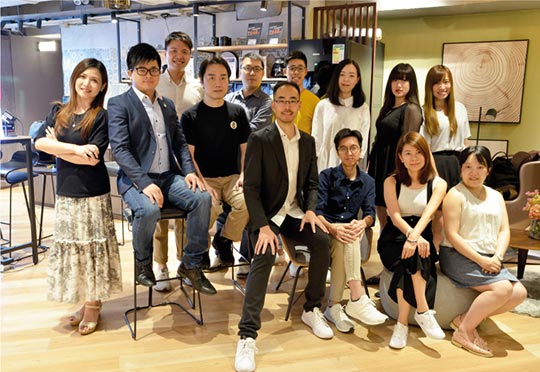 " I believe marketing creative can keep business power continuously - it's creative power"    Kenny Tang said
He worked for a number of biggest media company and 4As for advertising development.
Graduated from:
Master of Information Technology (University of Warwick, UK)
Master of Marketing Management (Hong Kong Polytechnic University) 
M.Sc. in Data Science and Business Statistics (The Chinese University of Hong Kong grad in 2017)
Kenny brings his over 10 years of experience in advertising and business development into K marketing. With his lead and specialty, K marketing specializes in helping the company brand building, IT solution and marketing strategy. 
OUR BELIEVE
We believe in ourselves to make impossible possible.