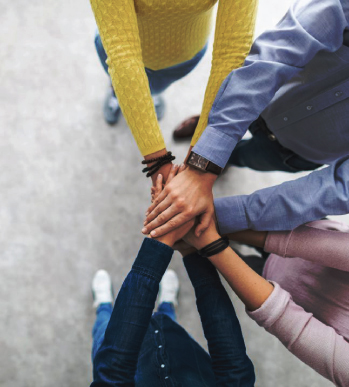 K marketing founded in 2007. We are a marketing agency that providing a set of processes for creating, communicating and delivering value to customers by using 360 angles as you can see our logo, which is green and 3 dimensions.
We offer easy and affordable online and offline business solutions to help companies to investigate and grow.
We reduce the cost of the marketing campaign to maximize the value and produce the most effective outcome for companies.
We are the team create infinite possibilities even
with limited resources.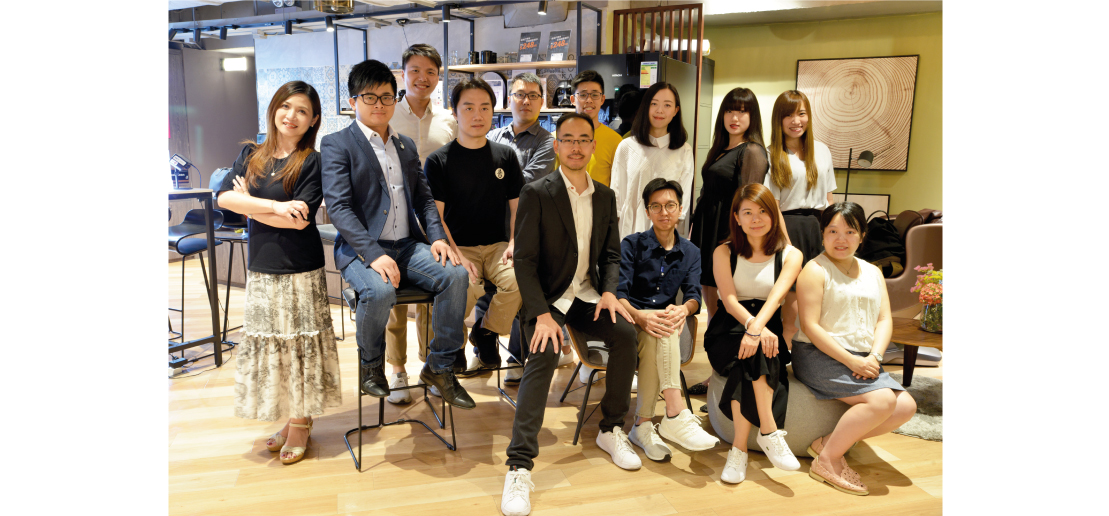 We may not be the best team ever but we must be the most comprehensive team that can tackle all your wants since each of us are proficient in different areas, including online marketing, marketing research, website development and event management.
Over the past years, we worked together and create lots of miracles and pioneering. During the hard times, we never give up, because we think nothing is impossible as long as we have the same goal.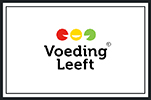 OUR BELIEVE
We believe in ourselves to make impossible possible.