Work From Home Management System Solution
New Corona virus outbreak spreads worldwide. A lot of companies have arranged their employees to work from home to avoid social contact. It is time for Companies develop remote office in order to maintain productivity by using video conferencing, cloud services, online customer relationship management. 
Anti-Epidemic Period
Enable the business to continue to grow under the anti-epidemic period in long run
Upgrade Digital Systems
Catch opportunities for companies to transform and upgrade digital systems
Apply TVP
Company can apply The Technology Voucher Programme (TVP)  for the system development and upgrade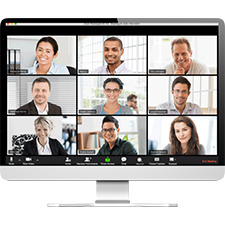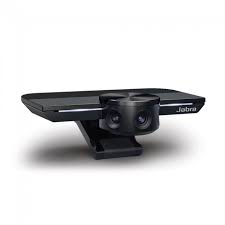 Jabra intelligent 180°Panoramic-4K plug-and-play video solution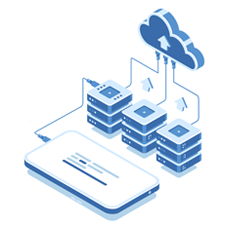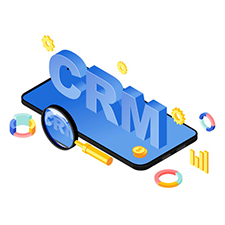 Customer Relationship Management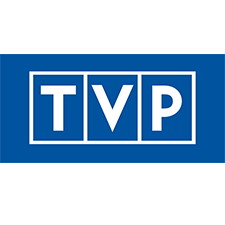 Apply Technology Voucher Programme (TVP) Funding


What is Technology Voucher Programme (TVP)?
Program Target

Non-listed enterprises of all sizes in Hong Kong

Program Objective

Enhance enterprise productivity with the use of technological services and solutions

Funding Amount

Up to $600,000 Hong Kong dollars for each eligible enterprise (applicant must invest not less than one-fourth of the total approved project cost)

Eligibility

Companies registered in Hong Kong

Substantial business operations at the time of application
Apply TVC Funding , Client Budget

$40,000+

only
Find Us for Free Consultation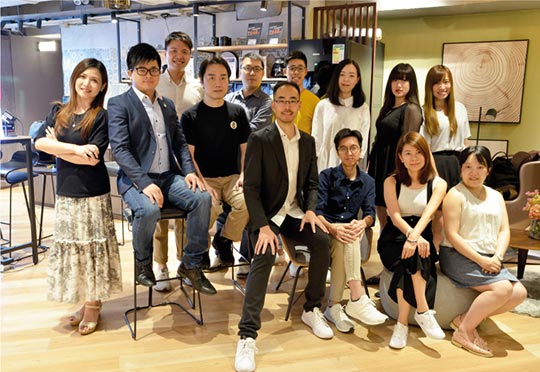 " I believe marketing creative can keep business power continuously - it's creative power"    Kenny Tang said
He worked for a number of biggest media company and 4As for advertising development.
Graduated from:
Master of Information Technology (University of Warwick, UK)
Master of Marketing Management (Hong Kong Polytechnic University) 
M.Sc. in Data Science and Business Statistics (The Chinese University of Hong Kong grad in 2017)
Kenny brings his over 10 years of experience in advertising and business development into K marketing. With his lead and specialty, K marketing specializes in helping the company brand building, IT solution and marketing strategy. 
OUR BELIEVE
We believe in ourselves to make impossible possible.