APP Marketing
We offer tailor-made application creation service for your company in online store (Google play/App store).
Mobile Advertising
We create and deliver ad content which targeting electronic device users like smartphone, tablet, computer.
SMS/MMS Marketing
We offer SMS services to enhance your engagement with clients via text messages, or we  MMS services for companies to connect with your clients by sending multimedia messages to stand out from others.
Whatsapp Marketing
We help you to manage your Business Whatsapp to deal with any business interaction and build up a good relationship with your clients, for example, answer the inquiry, deliver company promotional message, etc.
Mobile Marketing
It is a proactive marketing tool to retain clients with friendly customer services and the connection between consumer and company by using direct mobile communication.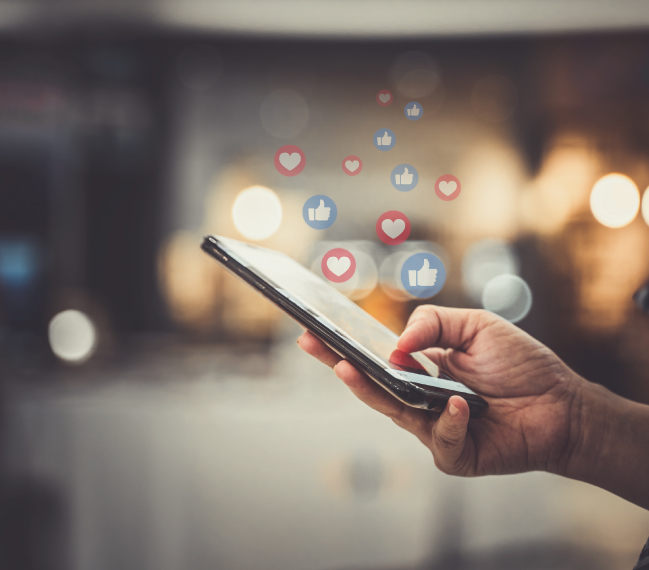 Our Professional Marketing Team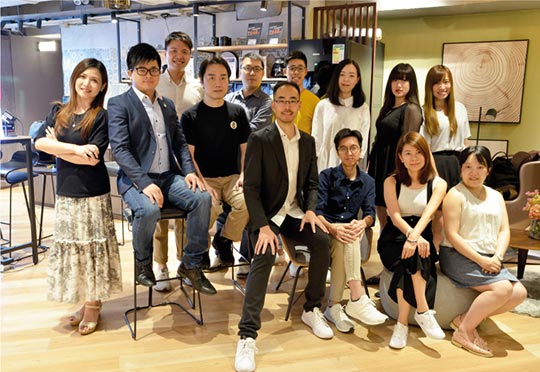 " I believe marketing creative can keep business power continuously - it's creative power"    Kenny Tang said
He worked for a number of biggest media company and 4As for advertising development.
Graduated from:
Master of Information Technology (University of Warwick, UK)
Master of Marketing Management (Hong Kong Polytechnic University) 
M.Sc. in Data Science and Business Statistics (The Chinese University of Hong Kong grad in 2017)
Kenny brings his over 10 years of experience in advertising and business development into K marketing. With his lead and specialty, K marketing specializes in helping the company brand building, IT solution and marketing strategy. 
OUR BELIEVE
We believe in ourselves to make impossible possible.