Market Research & Analytics
It allows you to understand consumers' preferences and the marketing trend. You can also receive more in-depth opinions and comments towards your product or service from the public before you make any marketing decisions.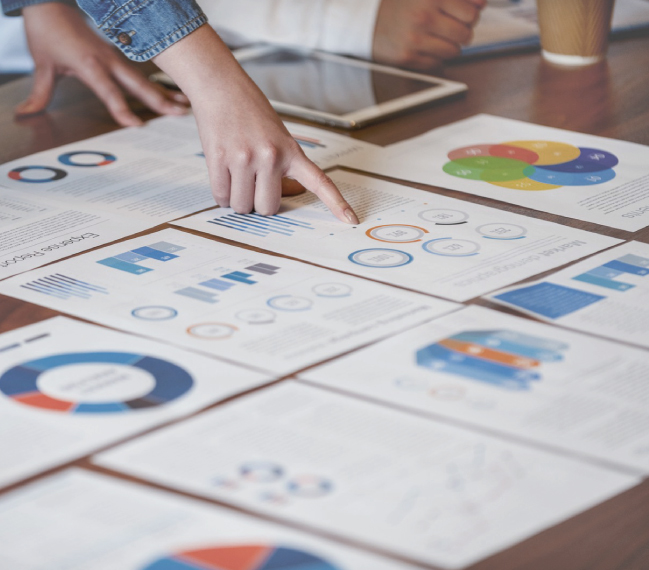 Qualitative Research
We help you to conduct research to learn more about your target clients' in depth opinions and comments. 
Quantitative Research
We help you to conduct research to understand more about the marketing trend and consumers' preference. 
Online Research
We assist you to conduct online research to reach more audience by avoiding the time and cost barrier. 
Data collection solution
We offer you service to collect data from the public to understand more about their consumer behavior.
Focus Group
Focus Group is one of the qualitative way for us to help you get detailed feedback from the public. We also provide research moderator service, conduct the focus group and generate the report.
Survey
Survey is one of the quantitative method for us to collect the marketing trend and preference from the general public. We also help you to conduct the survey and generate the report.
Our Professional Marketing Team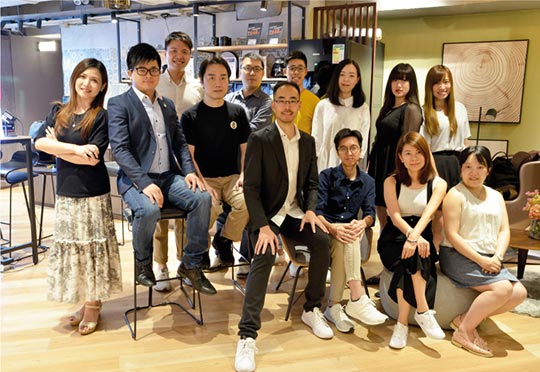 " I believe marketing creative can keep business power continuously - it's creative power"    Kenny Tang said
He worked for a number of biggest media company and 4As for advertising development.
Graduated from:
Master of Information Technology (University of Warwick, UK)
Master of Marketing Management (Hong Kong Polytechnic University) 
M.Sc. in Data Science and Business Statistics (The Chinese University of Hong Kong grad in 2017)
Kenny brings his over 10 years of experience in advertising and business development into K marketing. With his lead and specialty, K marketing specializes in helping the company brand building, IT solution and marketing strategy. 
OUR BELIEVE
We believe in ourselves to make impossible possible.