Your business would never success in the coming 20 years without digital marketing. The world of technology has been flying higher and higher, and this strongly requires business owners to set a visionary researching and developing strategy by upgrading diversity of digital marketing every moment of social change because from day to day people tend to use on-hand services more and more.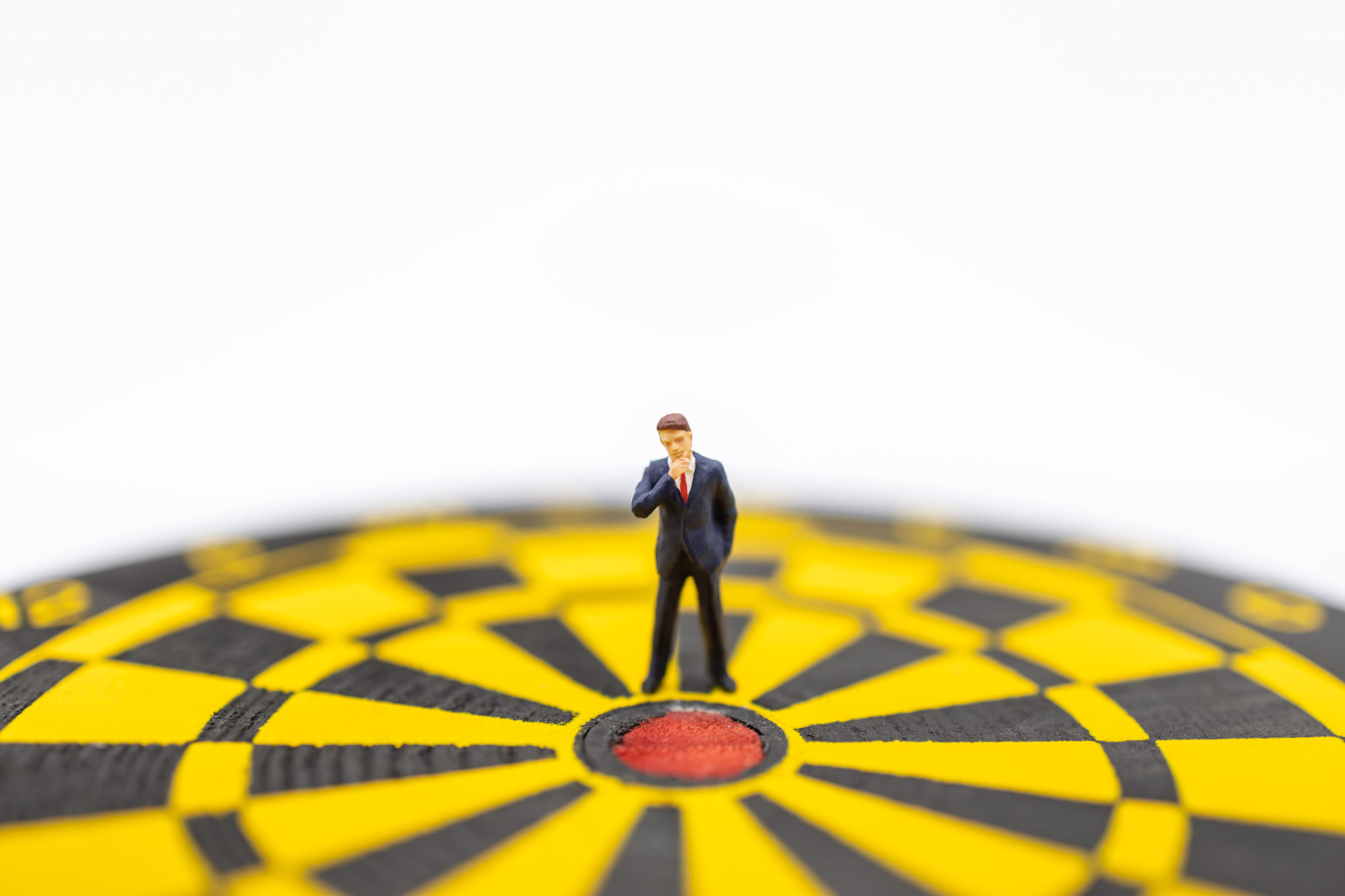 Digital marketing has become the popularity of social media, so by using it, business owners can keep updating, competing and earning more interest. They can also explore and analyze customer value perception as what they need and expect. So business owners can apply for the best service. Without digital marketing, your business is going to get less attention, grow slowly under expectation, and hard to do marketing research to find any methodology to measure which the right business strategy is. Moreover, your promotion will be limited in the area, the product will be known slowly to the target customers. It will create incomplete corporation due to no freeway communication between sellers and buyers, and also waste time and money with the ineffective method. It's because nowadays people are using digital technologies such as social media, email, mobile apps, search engines, websites…etc. You can use digital marketing to make your business successful by engaging people using social media and other digital tools to promote your business.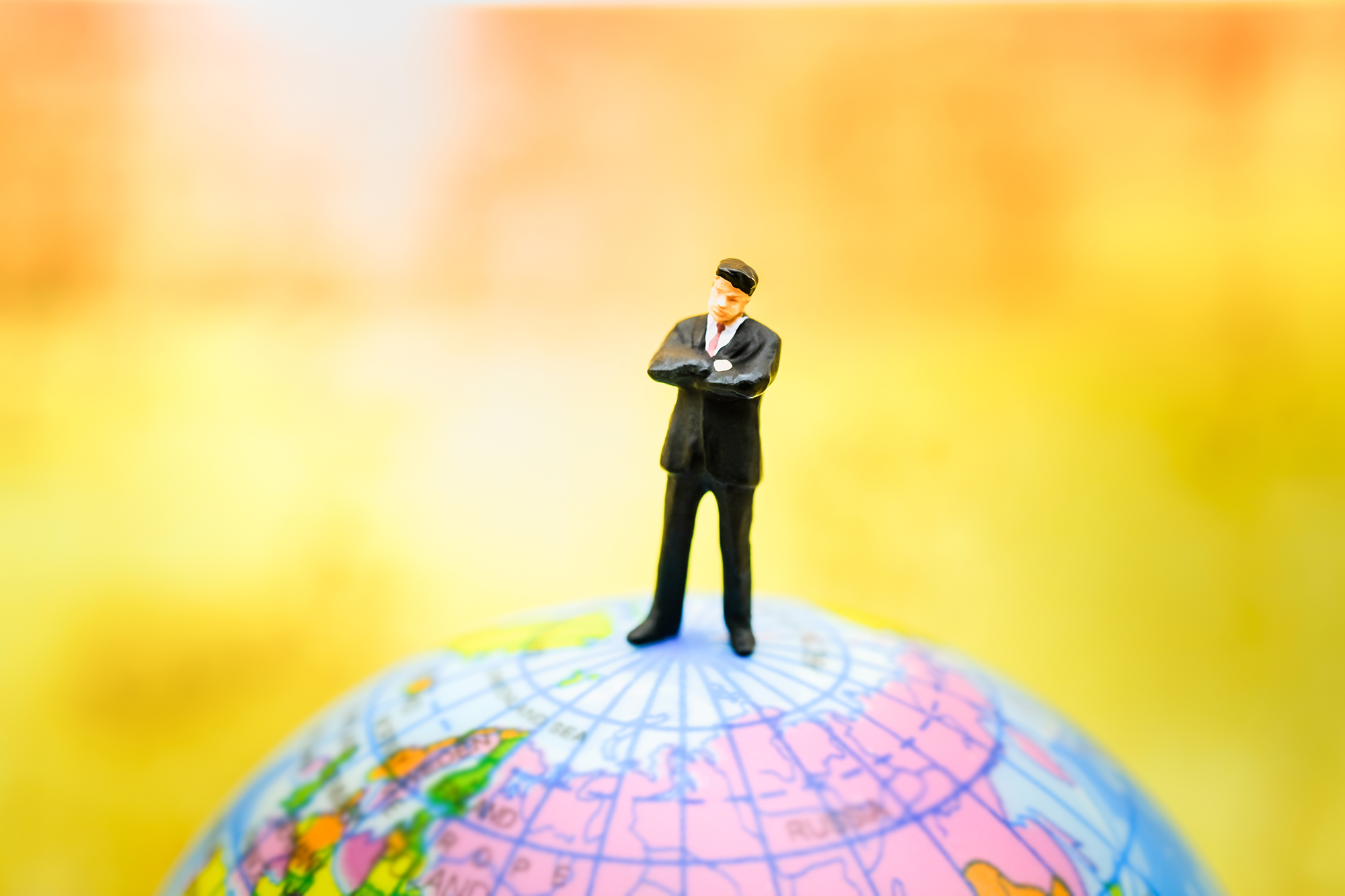 The world is changing, hence we live as globalization as one society. People look forward to living their life in modernization, trying to find a convenient way for themselves, and proposing the next young generations to figure out something better.