Nowadays, most of the entrepreneur start to promote their brand through online since it is cheaper and also with its transmission speed and coverage compared to traditional advertising.
When people start to shop online,
online marketing
becomes more important for companies to promote their brand, product, and service. Successful online marketing management can aid the company to explore and reach a large number of potential consumers as it creates more opportunity for the brand to be presented on the Internet
On the other hand, it gives a chance for companies to connect with consumers via regular online communication with them, for example, product or service updates, birthday or festival discount announcement and etc,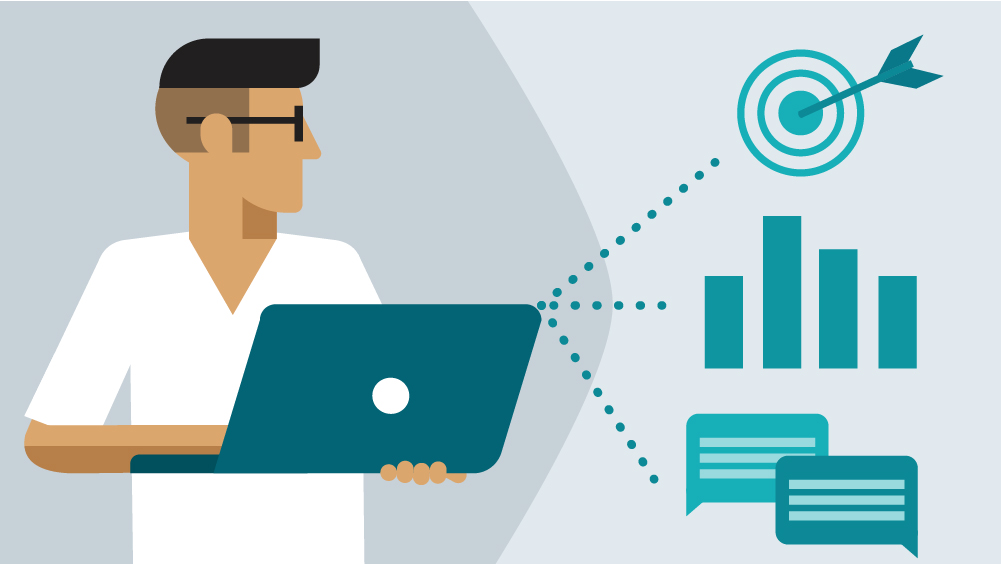 1. Search Engine Marketing
It is the paid advertising for companies to paste advertising on the search engines in order to drive quality traffic to their website. Marketers will select the most relevant keywords to boost the website's rank on the search engines while they are searching for those keywords.
2. Search Engine Optimization
It is the unpaid method for the companies to select and use certian relevant key words on their website's content for the sake of driving organic traffic to their web pages. It assists your website to appear at the top result on the search engine results page.
3. Email Direct Marketing
It is the method for us to conduct direct communication with consumers by email. Through sending promotional message, for example, special offer or products updates, to the target consumers, it let companies build up a connection with the consumers.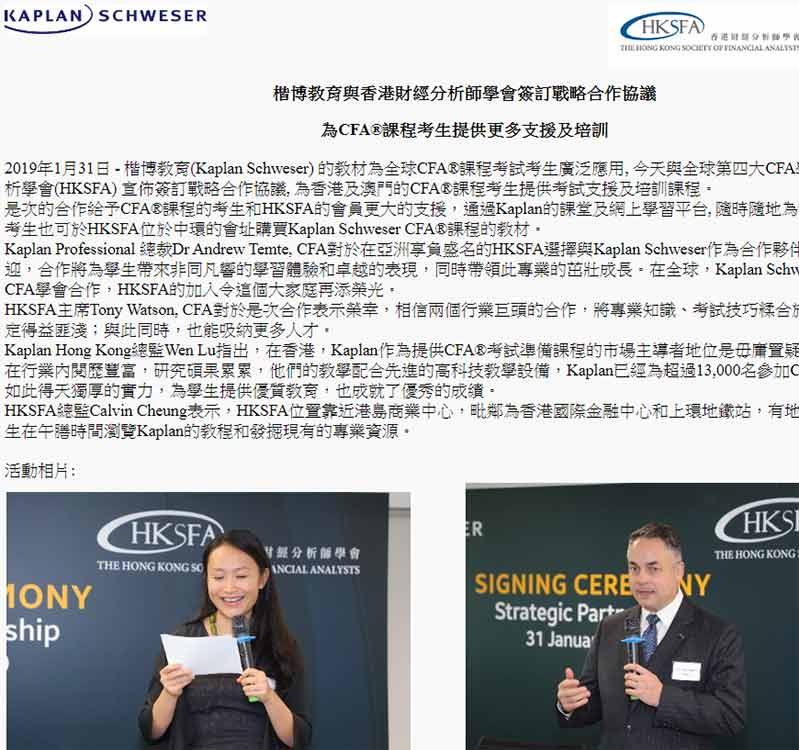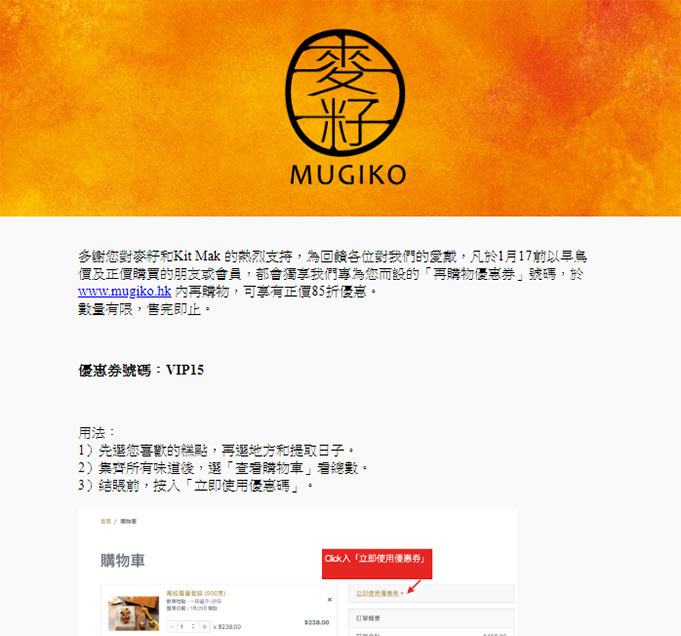 As a comprehensive and professional marketing agency, we provide a series of preparation and analytic service for companies to develop a good marketing management online. We offer the selection of keywords service, EDM as well as google analytics to help entrepreneurs and marketers to review the effectiveness of the marketing strategy.