Before hiring a marketing consultant, you may wonder what they do for your company and business. Marketing Consultant mainly helps the company to evaluate its business performance, develop and execute an effective marketing strategy to assist the company to promote its product or service.
Every time I talk with small and medium enterprises boss about marketers, they always told me very hard to employ a good marketer. My answer always is "You believe yourself are the best marketer so that's why you never employ a good marketer.". The SME big boss only believes in their marketing decision. Therefore, even a brilliant marketer can not convince him.

A good idea is always talking about challenging and discussing but seldom of staff will challenge their boss. That's why SME boss needs a marketing consultant to challenge their business idea.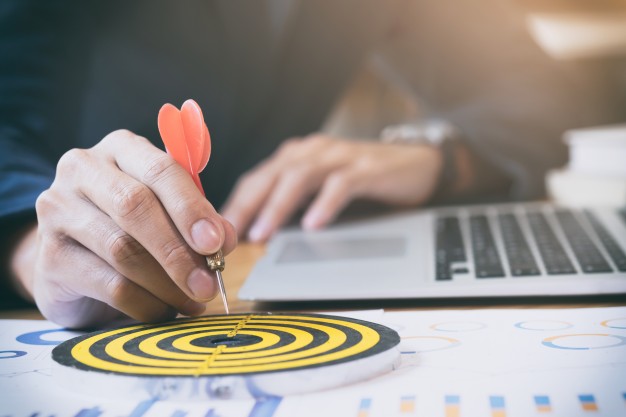 The ways that the Marketing Consultant do for you
1. Business Evaluation
With the Marketing consultant's professional marketing knowledge and experience, they help your company to review your business performance and spot out the marketing problem that your current encounter.
2. Create and Imply Marketing Strategy
After reviewing your company performance, they will help you to tailor-made a marketing strategy for your company to improve your business.
3. Examine the marketing strategy
The marketing consultant will keep on monitoring the marketing strategy effectiveness and report to the company. They may continuously adjust the strategy to fit in the actual situation to bring impact on your business.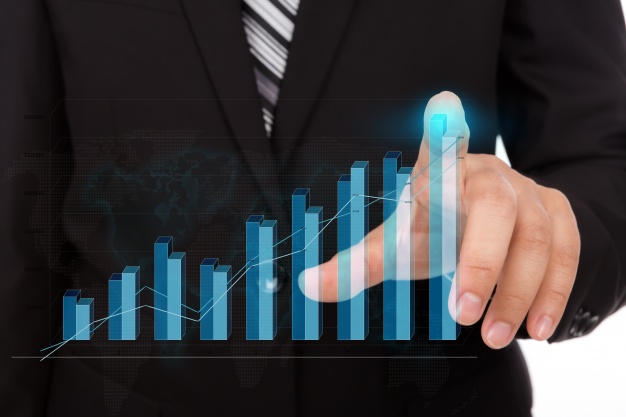 K Marketing Company Ltd. in the past ten years has strived for our best to assist and provide the most professional marketing consultant to companies in improving their business. We provide three main consultant service:
1. Strategic Interactive Marketing
2. Business Consulting Services
3. Big data Consulting Services
to help you create more business opportunities.