To be successful in the competitive market, we can never skip the public relationship. It helps us to build up a positive and impressive image to clients, promote brand awareness and generate sales. Good PR management assists the company to deliver the right message to the right target in order to help the company build bigger.
Public relations is defined between organization and media, making use of different types of message propagating to enhance brand awareness and positive image to the public. Under the joint efforts of both to carry out corporate public relations events smoothly, establish and maintain positive public relations image.

Holding an aggressive public relations campaign, the corporate message can be conveyed by media to the public, which can increase brand celebrity and attract the target audience, providing a great competitive advantage to corporations.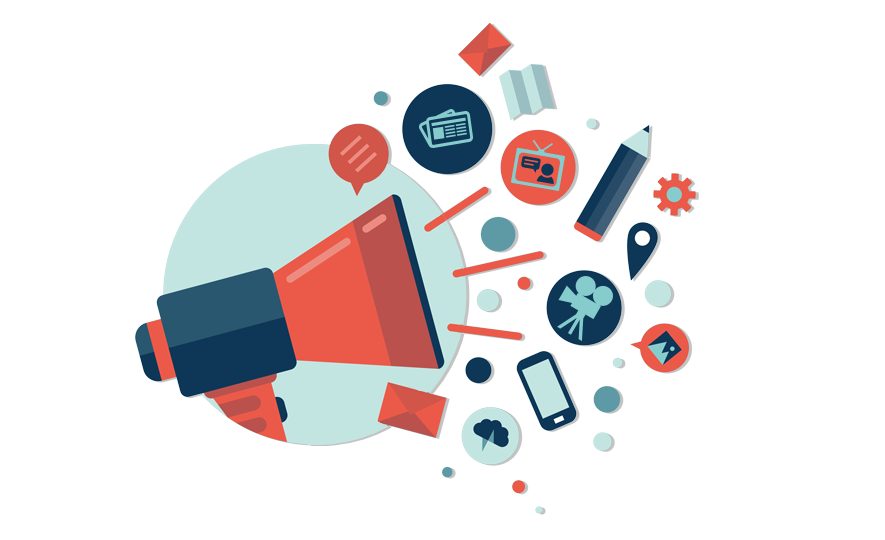 Advantages that PR bring to you
1. Brand Exposure and Awareness
By delivering the brand message via events, media, and different online channels, it helps the company to appear in the public and communicate with the client. As a result, those clients who are interested in the brand will pay more attention and awareness of the brand.
2. Brand Reputation Management
A good public relations management help us to project a positive brand image to the public. When the company's image or message turns worst and falls in the wrong direction, professional PR management could help the company to repair it.
3. Generate Sales
It is the final goal that every entrepreneur wants to achieve while the company gains enough brand awareness with a series of public relationship construction.
Corporations using press releases, organize promotional activities to spread the message, to achieve publicity and to develop a positive image. A professional public relations team can establish a good relationship between corporations and media, smoothly distributing positive messages effectively.