Although LinkedIn is also a social media platform for us to share information, it rather pays more focus on how we build up a professional and business community via the message that we publish. It helps us to connect and reach business opportunities more easily.
LinkedIn marketing is a tool for us to build up the company image to the world and introduce our business to others and create opportunities.
LinkedIn is the biggest business-oriented social networking service in the world. It connects business customers and workforce over the world; it has over 3 hundred million users. Because of the huge connection, LinkedIn is an indispensable media, it can help you promote your products to global enterprises.

LinkedIn can also let your target customer easier to see and let customers around the world can search for your company and product or service since LinkedIn classifies its users into a different category based on age, gender, profession, interests and so on, and display the most suitable product advertising to them according to these data. Therefore, the company will be able to strengthen its advertisement to those target customers and get more new customers.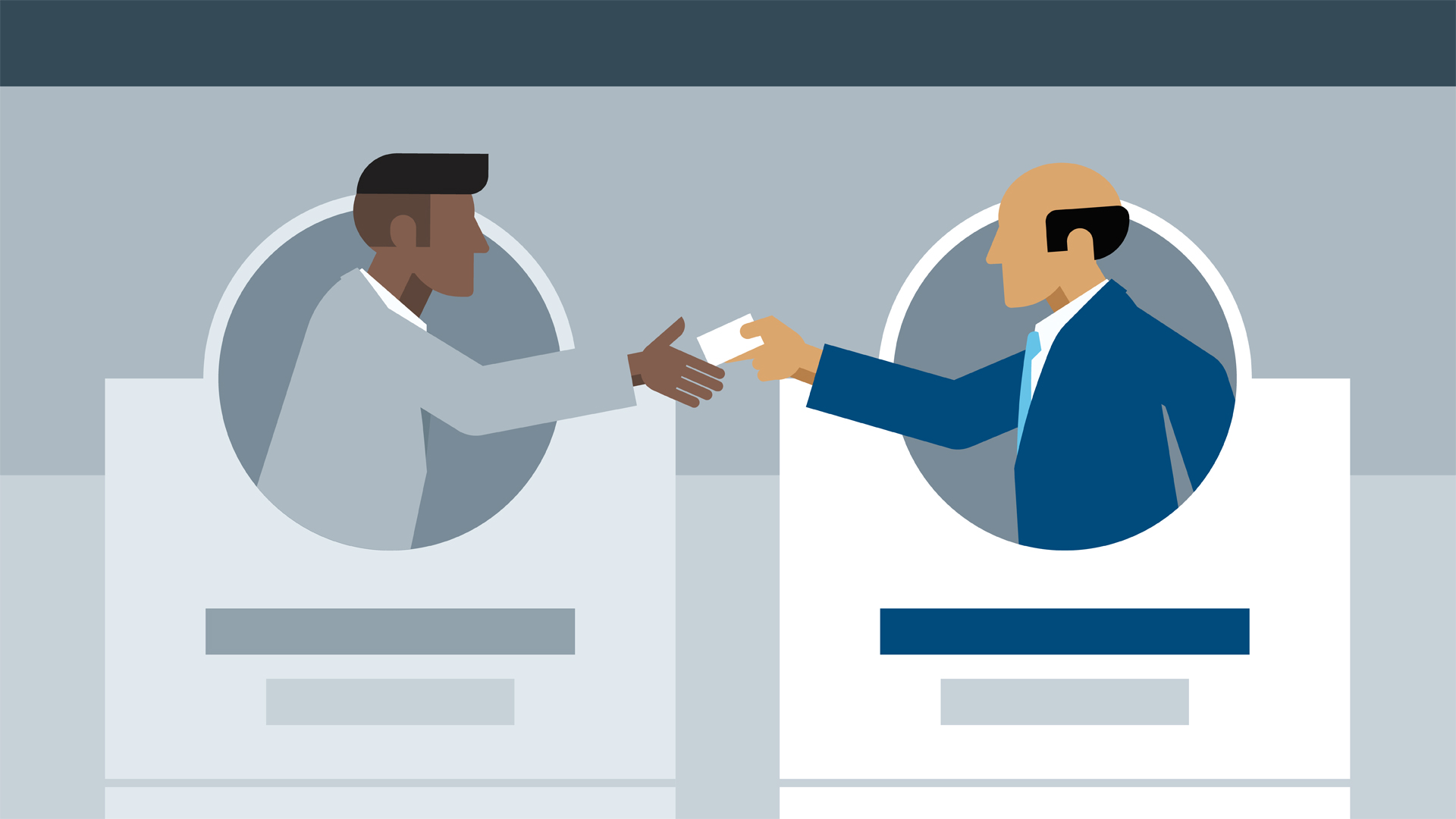 How to use LinkedIn effectively
Before those, all you need is a clear, efficient and eye-catching web page. And it is better to make your page have more useful information and keywords; to let users search your web page easier and increase the promotion effect. As a result, more companies will want to cooperate with you. We are full of experience and can help you to design a web page which is good and suitable for your company. Also, we can help you to operate your page; update the newest and attractive information for you. So, you can increase your visibility and hit your target customers. We can help you to get the maximum profit in the shortest time and lowest cost.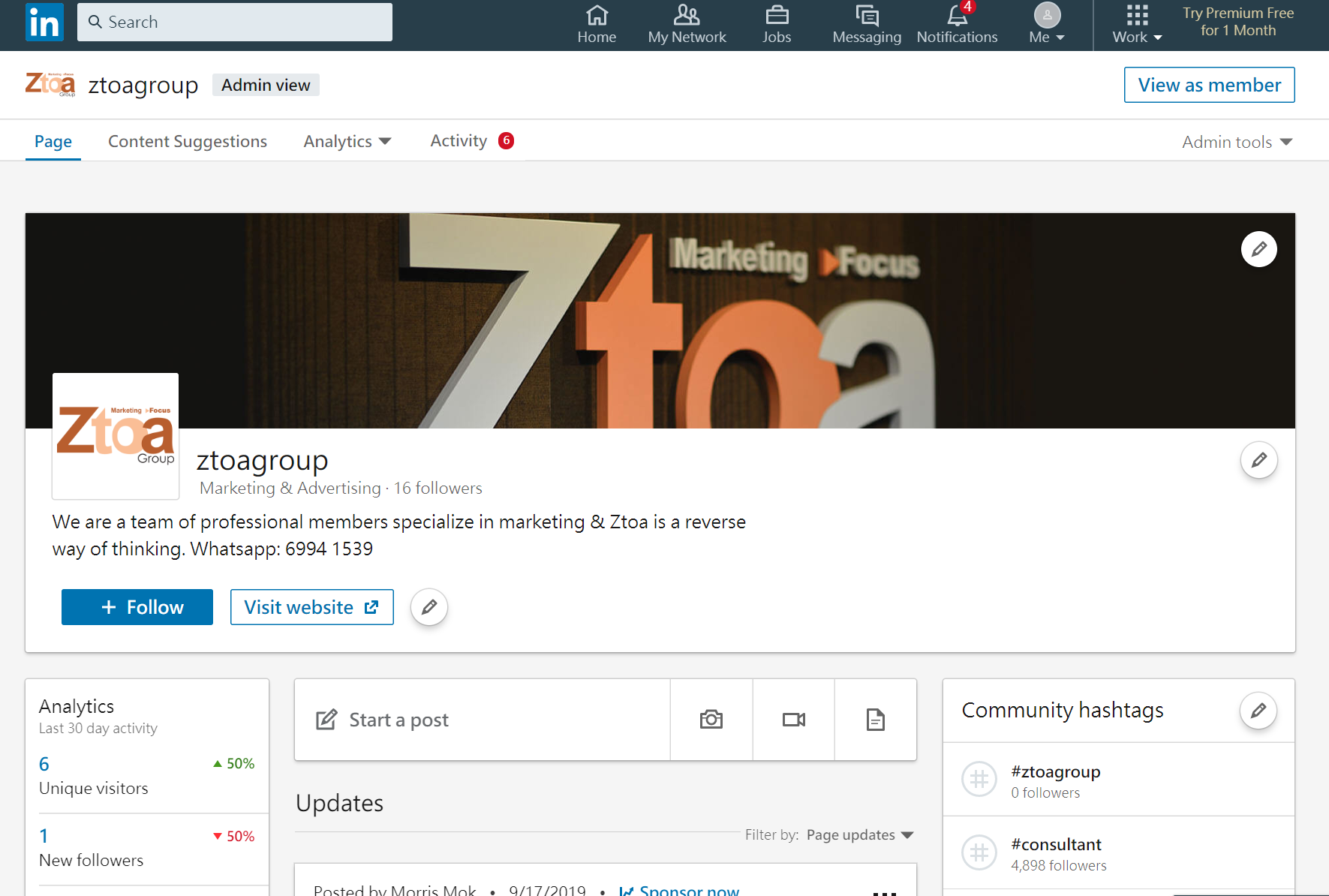 We offer LinkedIn management to help you build up a professional brand image to introduce your business to the outside world in this online business community. We offer content creation and monitoring service to main page performance in order to attract others to notice your brand and generate sales.