Even your company provides a high quality of product or service, you may not guarantee good revenue since the market may not require what you offer. Therefore, marketing research is the key for the entrepreneur to determine what, how and when to offer by knowing their preference and opinions.
Marketing research is the process of collecting information, analyzing data and forming an explanation of the data. It allows us to know the trend of the general public about marketing. It also allows us to learn more about the preferences, in-depth opinions of the consumers. To achieve the above target, we have two different research methods: quantitative and qualitative.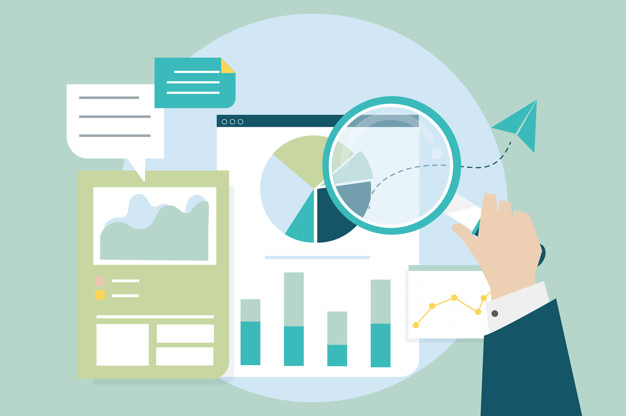 Quantitative & Qualitative Marketing research
Quantitative marketing research is for the company to gather a large number of brief opinions and preferences from the public to understand them and the trend. It can be conducted by online interviews, telephone, email, face to face and mail. Qualitative marketing research is for the company to gather in-depth opinions and preferences from groups of people. It helps us to understand the needs and wants of the consumer, their reason behind the different purchase behavior, opinions towards certain brands, products, and services. It can be conducted by a small group interview and focus group discussion.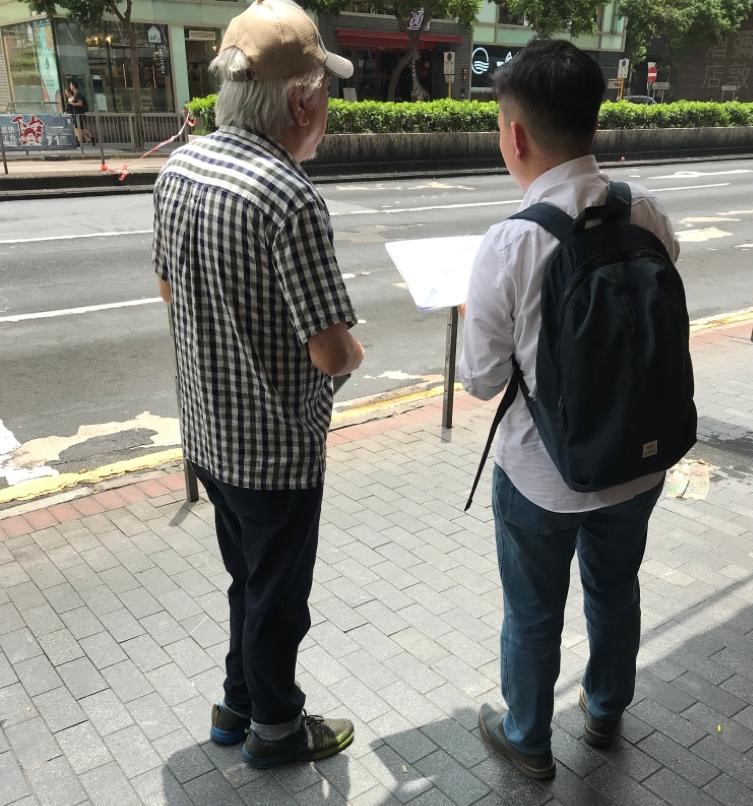 Our Client - CKM ASIA LIMITED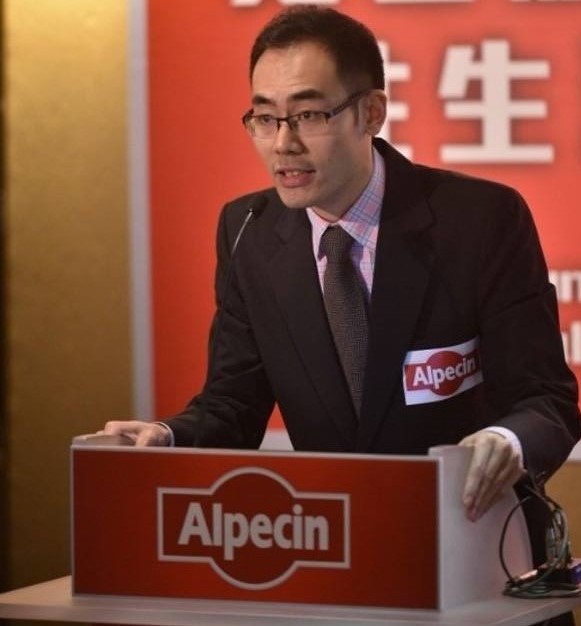 K Marketing Communications Ltd is proficient in providing marketing research services in the past ten years. We helped different big names to conduct different research to understand their clients, for example, we helped Alpecin to conduct research on men's hair loss and the impact on their social life.