The popular use of smartphone has changed the way that we receive information, especially company promotion message. Nowadays, company can deliver message via application, advertising, SMS and Whatsapp.
Before starting mobile advertising, we should know exactly how the clients use their mobile phone, for example, their usage pattern, their frequency and etc.  Afterwards, they should  figure out what their clients do with the mobile phone.
 The most important things for mobile marketing is to get the clients' mobile number by any means. Therefore, company can send their messages to the clients. About the message content,  they should be refined and courteous. Most importantly, company have to make sure the messages are valuable to them. Since customers are willing to tell you their number, they basically want keep contact with you.
After your initial message, you may say like this in the second message, "we have a week to send up to two messages, one of which will be a preference or sale notice".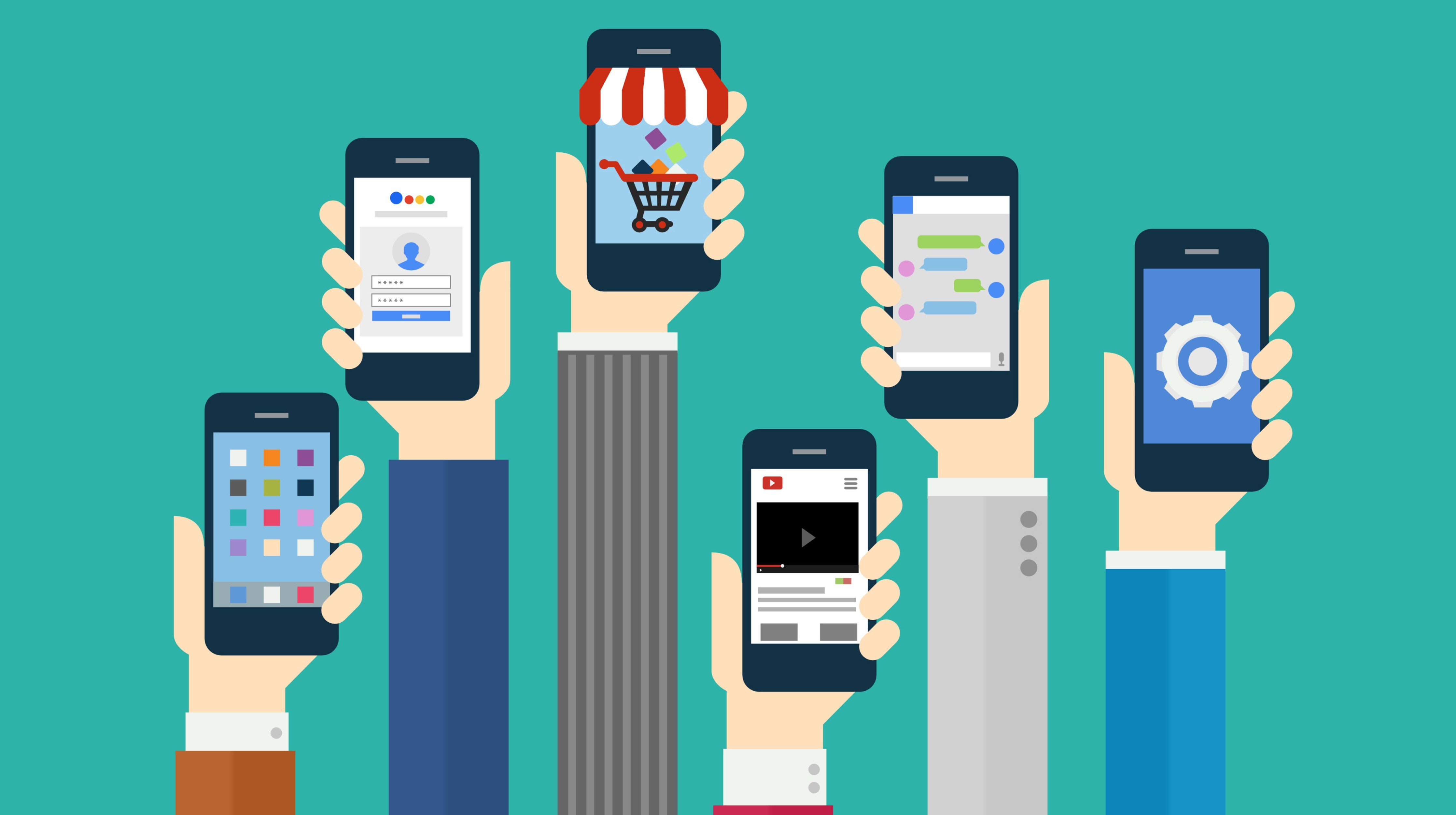 Proactive marketing tool – Mobile
Include a call to action. The mobile phone is not a passive marketing tool. It's not like the ads in the newspaper which should include video, this will usually obtain 15% to 25% higher hits than messages. This could just be some new product launch in 15 to 20 seconds of video. You can also consider the establishment of two clients through the use of phone scanning (QR) bar code, which will direct them into a web site. Quick response code become popular in Asia at the very beginning. Afterwards,in American also becomes more and more popular.
Create your website of a mobile phone edition. Most companies have websites, but they are rarely mobile phone friendly. To create a mobile phone version, is quite simple. If you use WordPress (a blog system), you can automatically convert the website edition to mobile one in a a very simple method to.
Please remember, mobile phone is in order to retain customers, rather than the acquisition of. It is not to acquire new customers. The use of mobile phone make a better services to your clients. Many businesses have made mistakes, act in a diametrically opposite way. We need to be seen as a kind of interactive relationship and your best customers the way.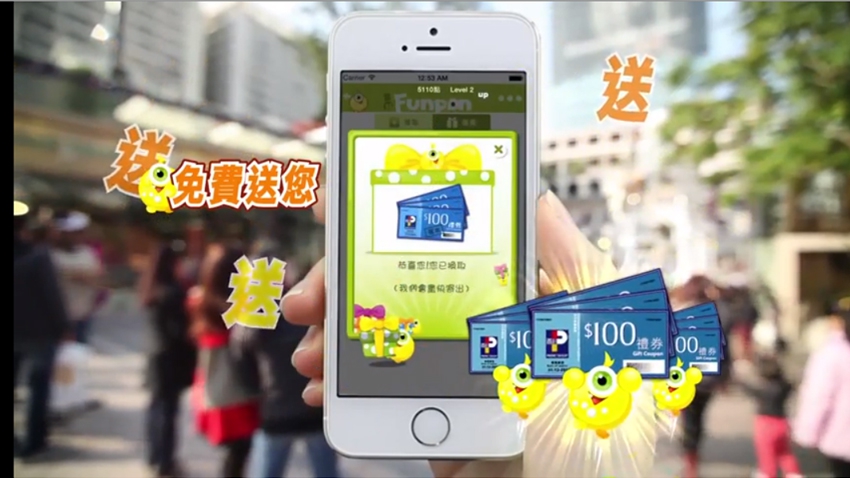 Providing the most up-to date marketing service is always our goal, therefore in the past decade, we have started to provide different mobile marketing to different companies for them to promote their campaign and business. We help them to design a user friendly interface to bring a good user experience to their clients. We also assist our client to create promotional but interesting content for them to deliver to their clients so as to keep up a good relationship.