Are you upsetting about your business performance? Is your brand lacking awareness? Are you worried about how to promote your brand image? Maybe it is time for you to hold an event.
However, holding an event is not just spending as much as you can. It is about how you plan it.
Attractive and creative events can bring many benefits to your business:
1. Pass important information
For example, companies can hold meetings, exhibitions, seminars, etc. to gather media and potential customers to delivery valuable company information or introduce new products or services.

2. Expand the network
Companies can organize an event to invite potential current business partners and customers to create business opportunities.
3. Improve brand awareness

By inviting media and fans to participate in company events, they can help your company increase brand awareness and make more people understand your brand by sharing on social media or other platforms.

Thus, successfully organizing a well-planned event can bring more unexpected opportunities and revenues for companies and companies.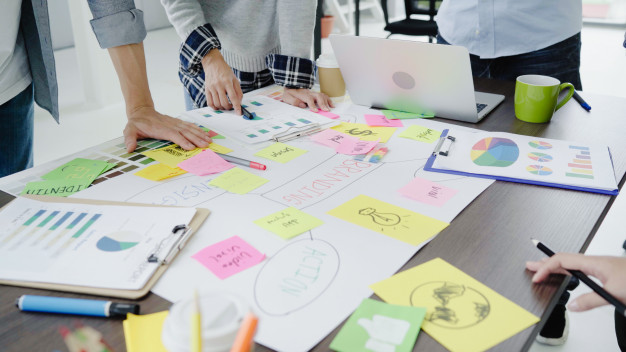 The Advantage of event planning
Although online promotion is becoming more and more popular, offline activities cannot be replaced. The main reason is "distance". By holding an event, managers/ staff can immediately interact with consumers and collect consumer data. Clients/consumers can also experience products or services in real-time to strengthen customers' confidence in your company, and then establish opportunities for long-term development or customer relationships.
Operating a successful event needs professional coordination, comprehensive promotion plan and crisis management. K Marketing & Communications Ltd. provides a professional event planning to support corporations to run the event smoothly.